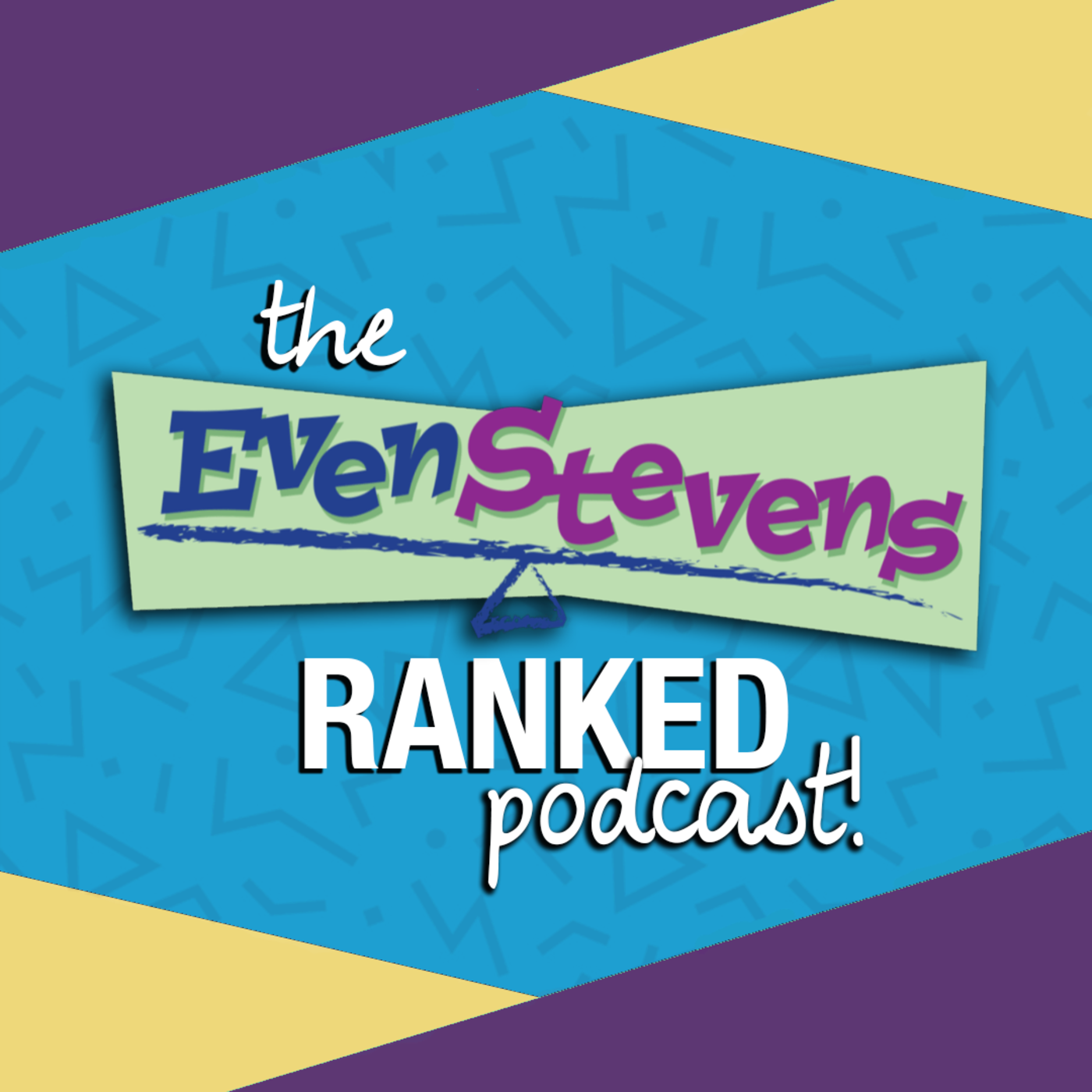 What would YOU do for a pair of Quasis? We're talking about one of the most well known episodes of the series! Louis & Twitty turn to the black market in an attempt to buy some popular sneakers, meanwhile LJH is holding a fashion show at the mall to help support the school newspaper. It's an all around classic.
In this episode we talk about dumb middle school trends, have a ridiculous argument over the meaning of a joke, and laugh at the wonderful absurdity of Scabby apparently selling underground cat food, sponges, and marionettes. 
VOICEMAIL: 857-246-9731 or send us a voice recording!
EMAIL: evenstevensranked@gmail.com
Instagram | Facebook | Twitter | Reddit | Redbubble