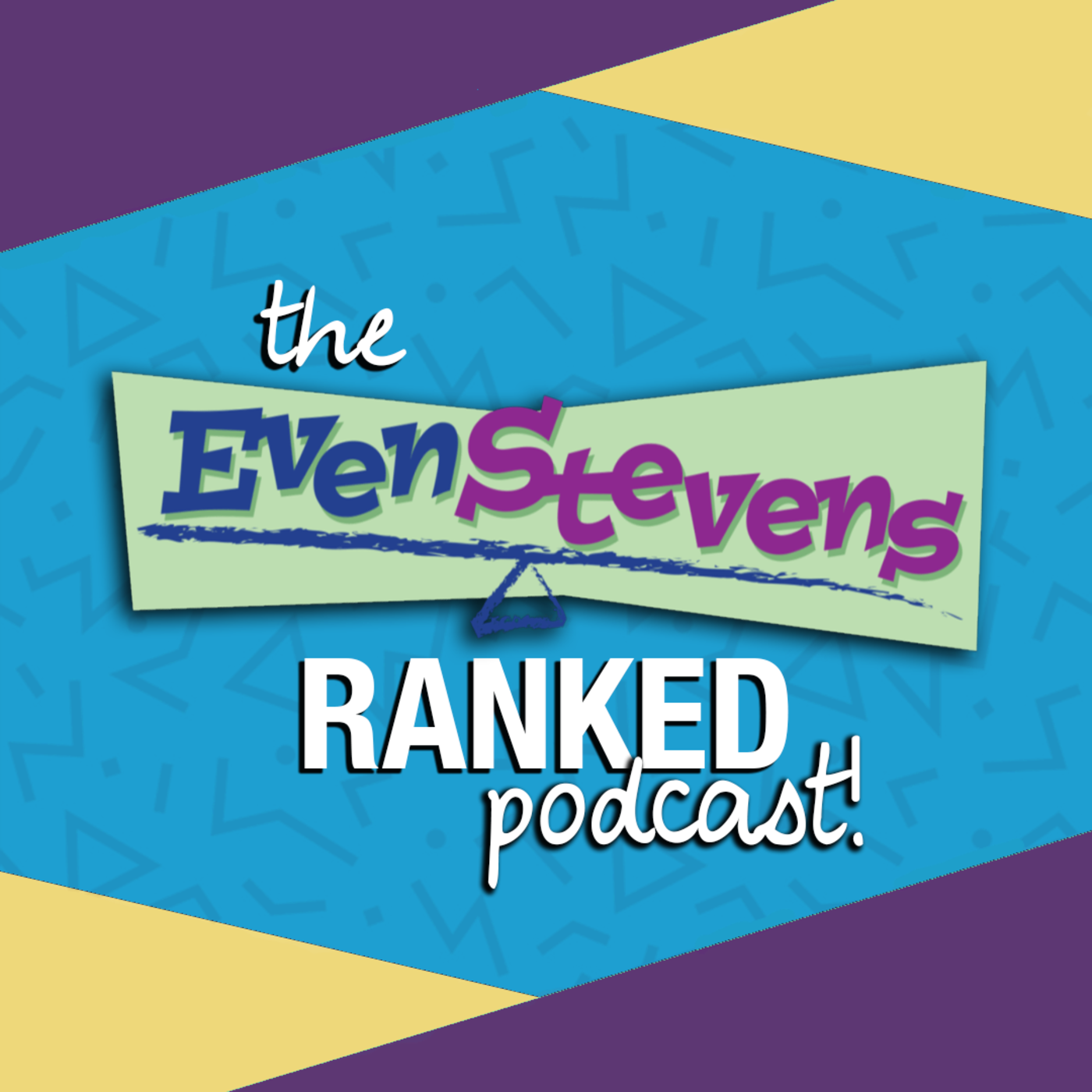 This is it. This is the first episode that has us on COMPLETELY opposite sides of the fence. Louis, Ren and Donnie are left to secretly fill in for the (infamous) Chef Pierre after he quits cooking for Eileen's fancy business dinner. 
There's plenty of ridiculousness here, much to Ethan's delight and my dismay. Still, although we strongly disagree with each other here... we somehow manage to remain very civil. :)
In this episode - We bring back the "Mom's Thoughts" segment and Ethan drops a major bomb about Chef Pierre that BLOWS MY MIND.
Also... spoiler warning for Titanic, lol.
VOICEMAIL: 857-246-9731 or send us a voice recording!
EMAIL: evenstevensranked@gmail.com
Instagram | Facebook | Twitter | Reddit | Redbubble