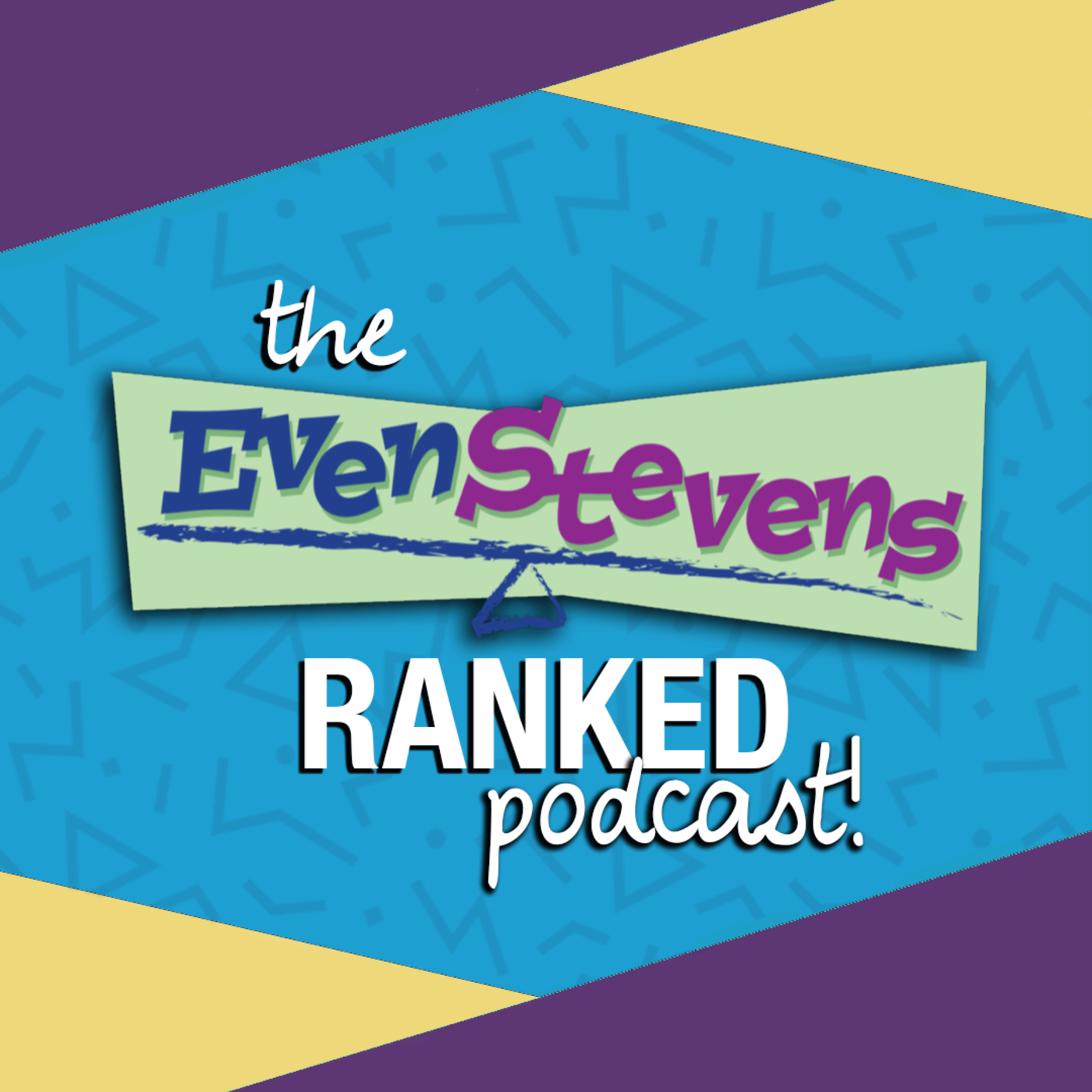 A nostalgia podcast dedicated to the Disney Channel original series Even Stevens! Hosted by Brittany Butler and Ethan Brehm, two super-fans of this underrated TV gem. They're also probably the only two people on the planet who have each taken the time to rank all 65 episodes from worst to best. Listen as they review the series from beginning to end and discuss their contrasting lists along the way, interview cast & crew, read messages from listeners and talk all things Even Stevens!
Episodes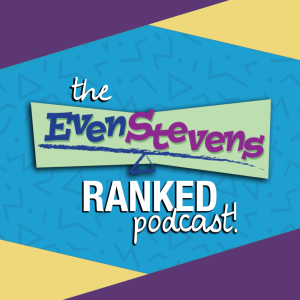 Monday Aug 10, 2020
Monday Aug 10, 2020
This is it. This is the first episode that has us on COMPLETELY opposite sides of the fence. Louis, Ren and Donnie are left to secretly fill in for the (infamous) Chef Pierre after he quits cooking for Eileen's fancy business dinner. 
There's plenty of ridiculousness here, much to Ethan's delight and my dismay. Still, although we strongly disagree with each other here... we somehow manage to remain very civil. :)
In this episode - We bring back the "Mom's Thoughts" segment and Ethan drops a major bomb about Chef Pierre that BLOWS MY MIND.
Also... spoiler warning for Titanic, lol.
VOICEMAIL: 857-246-9731 or send us a voice recording!
EMAIL: evenstevensranked@gmail.com
Instagram | Facebook | Twitter | Reddit | Redbubble