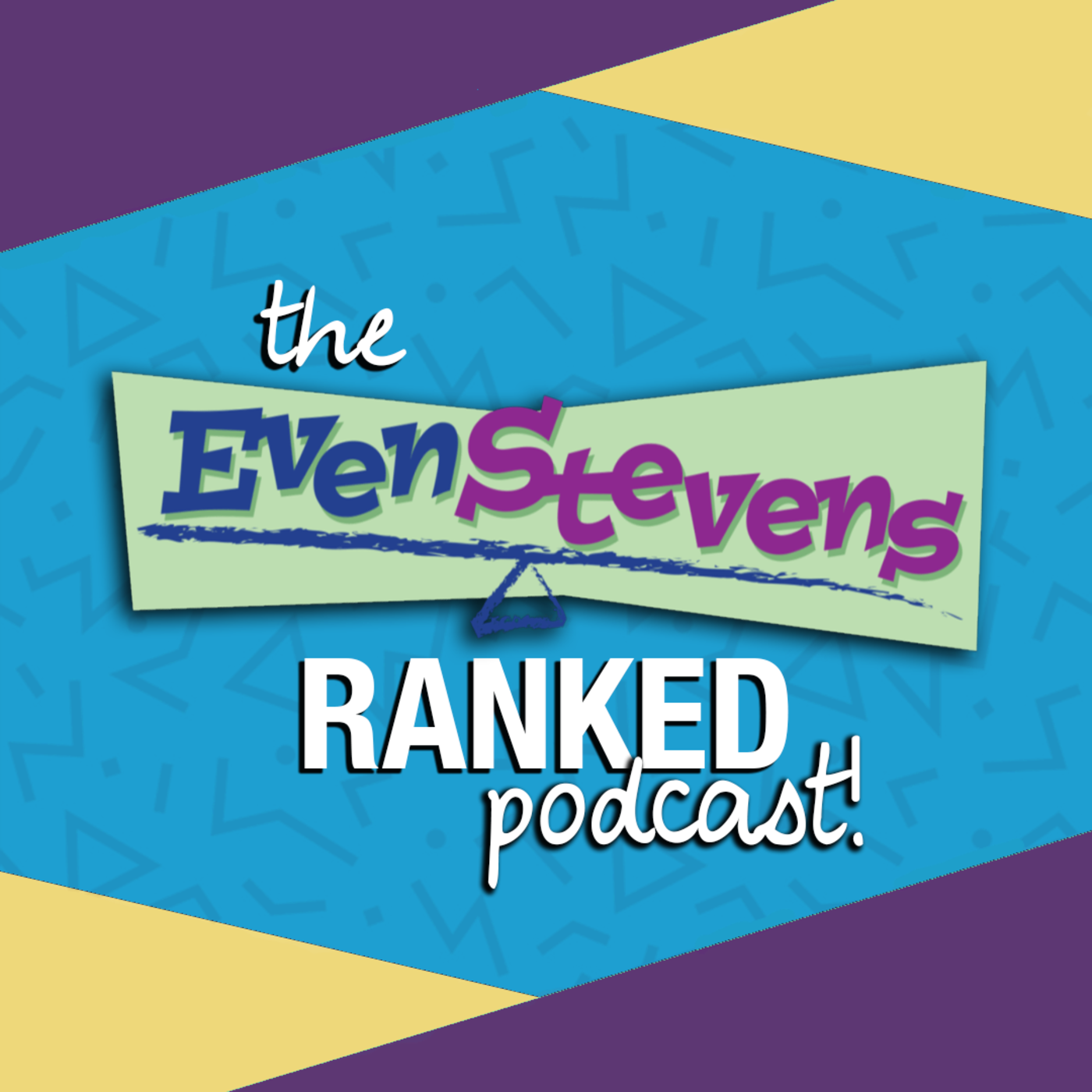 It's time to PARTY, PARTY ALL NIGHT LONG AT THE CASA DE FIESTA!!! as we close in on the end of Season 1. This one brings us a fun and memorable Louis subplot. You know the one. The main plot revolves around Ren getting a "C" in wood shop. We're a little tough on Ren's characterization and wholly unnecessary quest for perfection here, but she thankfully makes up for it in the end. 
In this episode we come up with a cool idea for our subreddit, jam out to the greatest "Livin' La Vida Loca" knock-off ever, and finally pick the same best quote!
VOICEMAIL: 857-246-9731 or send us a voice recording!
EMAIL: evenstevensranked@gmail.com
Instagram | Facebook | Twitter | Reddit | Redbubble