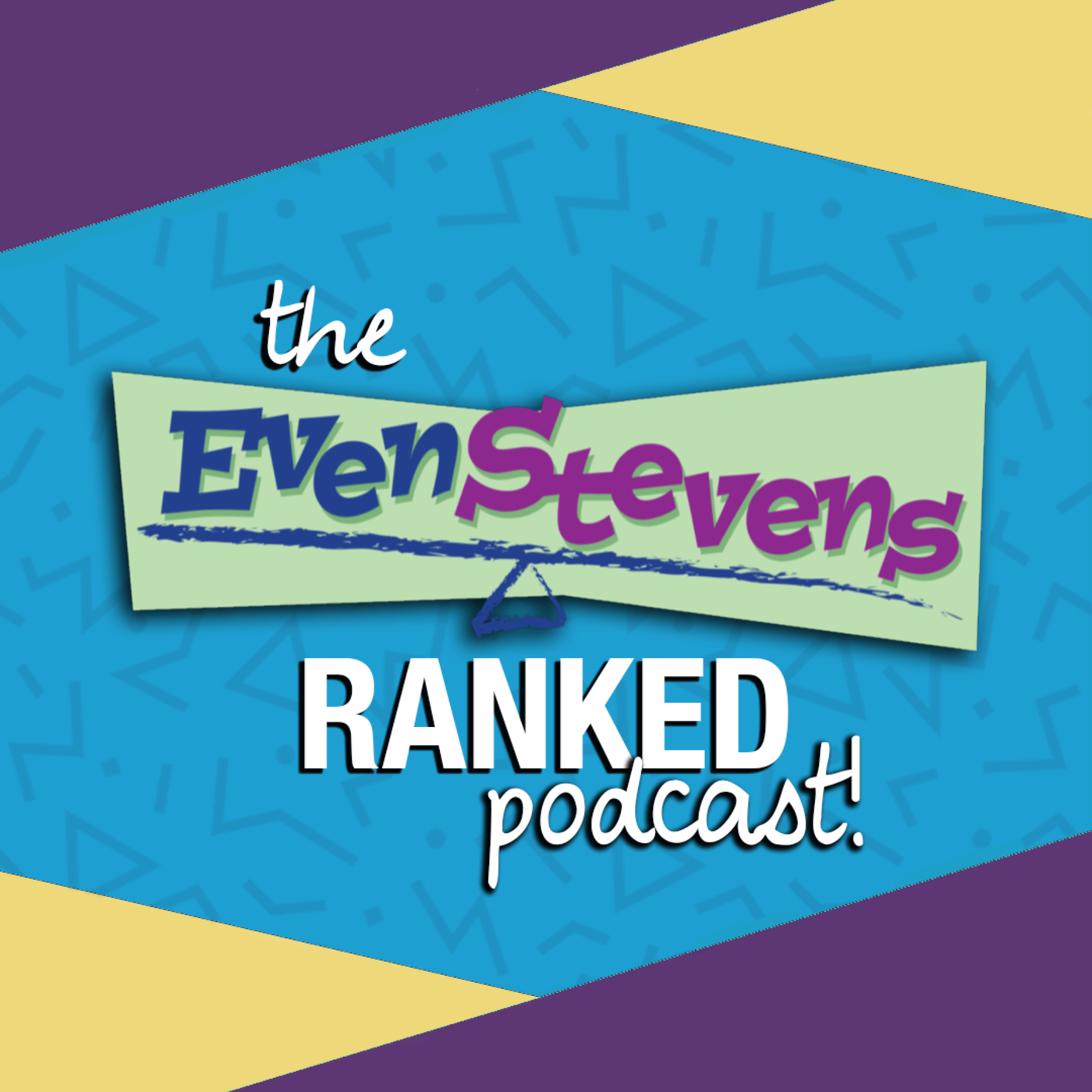 A nostalgia podcast dedicated to the Disney Channel original series Even Stevens! Hosted by Brittany Butler and Ethan Brehm, two super-fans of this underrated TV gem. They're also probably the only two people on the planet who have each taken the time to rank all 65 episodes from worst to best. Listen as they review the series from beginning to end and discuss their contrasting lists along the way, interview cast & crew, read messages from listeners and talk all things Even Stevens!
Episodes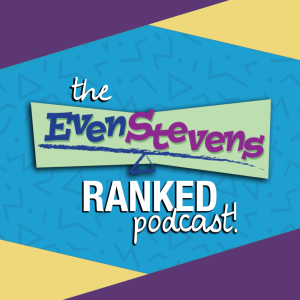 Monday Mar 09, 2020
Monday Mar 09, 2020
It's time to PARTY, PARTY ALL NIGHT LONG AT THE CASA DE FIESTA!!! as we close in on the end of Season 1. This one brings us a fun and memorable Louis subplot. You know the one. The main plot revolves around Ren getting a "C" in wood shop. We're a little tough on Ren's characterization and wholly unnecessary quest for perfection here, but she thankfully makes up for it in the end. 
In this episode we come up with a cool idea for our subreddit, jam out to the greatest "Livin' La Vida Loca" knock-off ever, and finally pick the same best quote!
VOICEMAIL: 857-246-9731 or send us a voice recording!
EMAIL: evenstevensranked@gmail.com
Instagram | Facebook | Twitter | Reddit | Redbubble