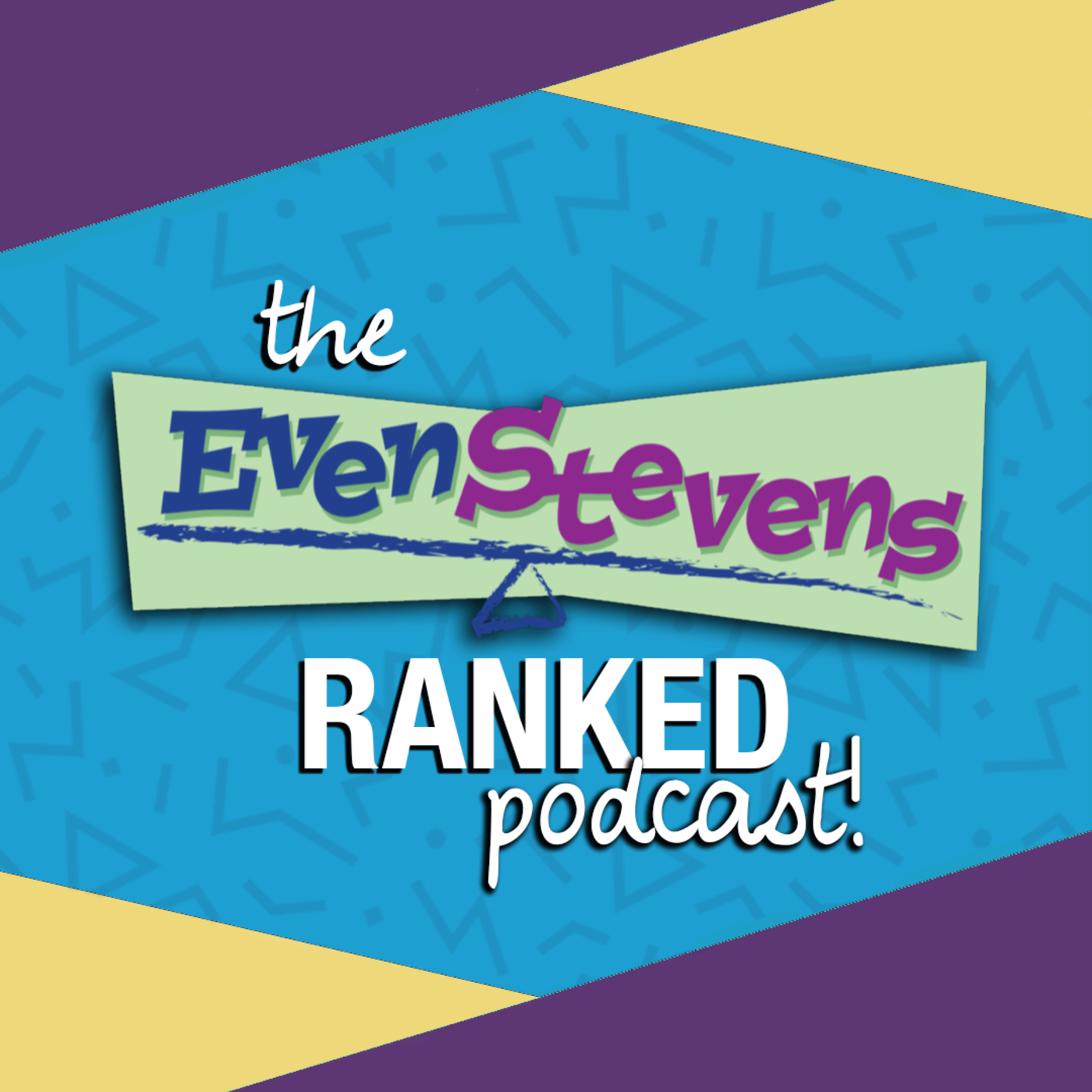 A nostalgia podcast dedicated to the Disney Channel original series Even Stevens! Hosted by Brittany Butler and Ethan Brehm, two super-fans of this underrated TV gem. They're also probably the only two people on the planet who have each taken the time to rank all 65 episodes from worst to best. Listen as they review the series from beginning to end and discuss their contrasting lists along the way, interview cast & crew, read messages from listeners and talk all things Even Stevens!
Episodes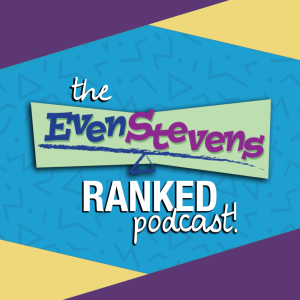 Monday Mar 02, 2020
Monday Mar 02, 2020
This is the first episode that we both have ranked the same number! That's right: This is #7 on our lists. It's a super grounded episode with a lot of heart, laughs and strong development all around. In this one we're baffled by Ren's intense hairstyles, we mainly laugh/cringe at the ridiculousness that is Ren + Bobby and praise Shia's performance as usual - plus some little anecdotal stuff about school dances and more. :)
VOICEMAIL: 857-246-9731 or send us a voice recording!
EMAIL: evenstevensranked@gmail.com
Instagram | Facebook | Twitter | Reddit | Redbubble