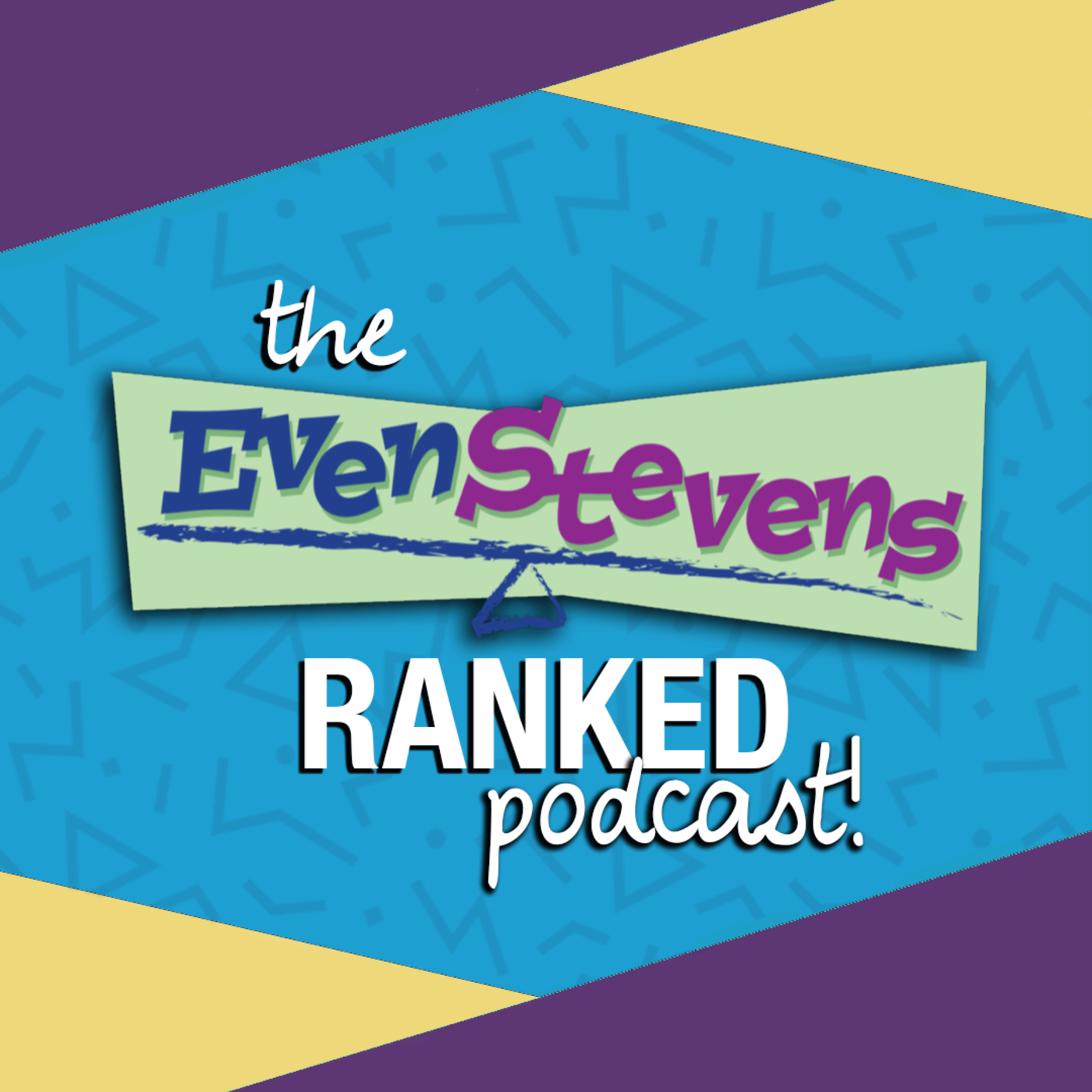 A nostalgia podcast dedicated to the Disney Channel original series Even Stevens! Hosted by Brittany Butler and Ethan Brehm, two super-fans of this underrated TV gem. They're also probably the only two people on the planet who have each taken the time to rank all 65 episodes from worst to best. Listen as they review the series from beginning to end and discuss their contrasting lists along the way, interview cast & crew, read messages from listeners and talk all things Even Stevens!
Episodes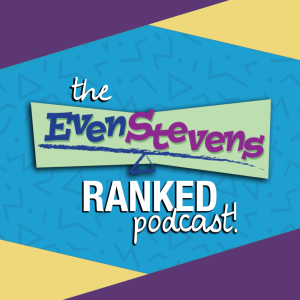 Monday Aug 17, 2020
Monday Aug 17, 2020
We're so excited to provide another cast + crew interview for you all! We chatted with THE AJ Trauth, the beloved Alan Twitty, to talk all things Even Stevens and then some!
AJ shares a ton of fond memories, casting stories and behind-the-scenes tidbits, gives us the scoop on some fascinating Disney Channel history, spitballs insanely cool reboot ideas with us, ranks his Top 5 favorite episodes... and SO much more!!!
At a certain point this "interview" becomes 3 millennials getting nostalgic and talking about our favorite movies, the importance of quality kids programming and the downside of binge-watching TV shows. We had such a blast! He brought such a unique perspective to the conversation as someone our age who currently works in developing kids & family TV. And yes, we talk about what that job entails! 
HUGE thank you to AJ for coming on the podcast! We hope we covered all of your most pressing questions!! Enjoy!
VOICEMAIL: 857-246-9731 or send us a voice recording!
EMAIL: evenstevensranked@gmail.com
Instagram | Facebook | Twitter | Reddit | Redbubble