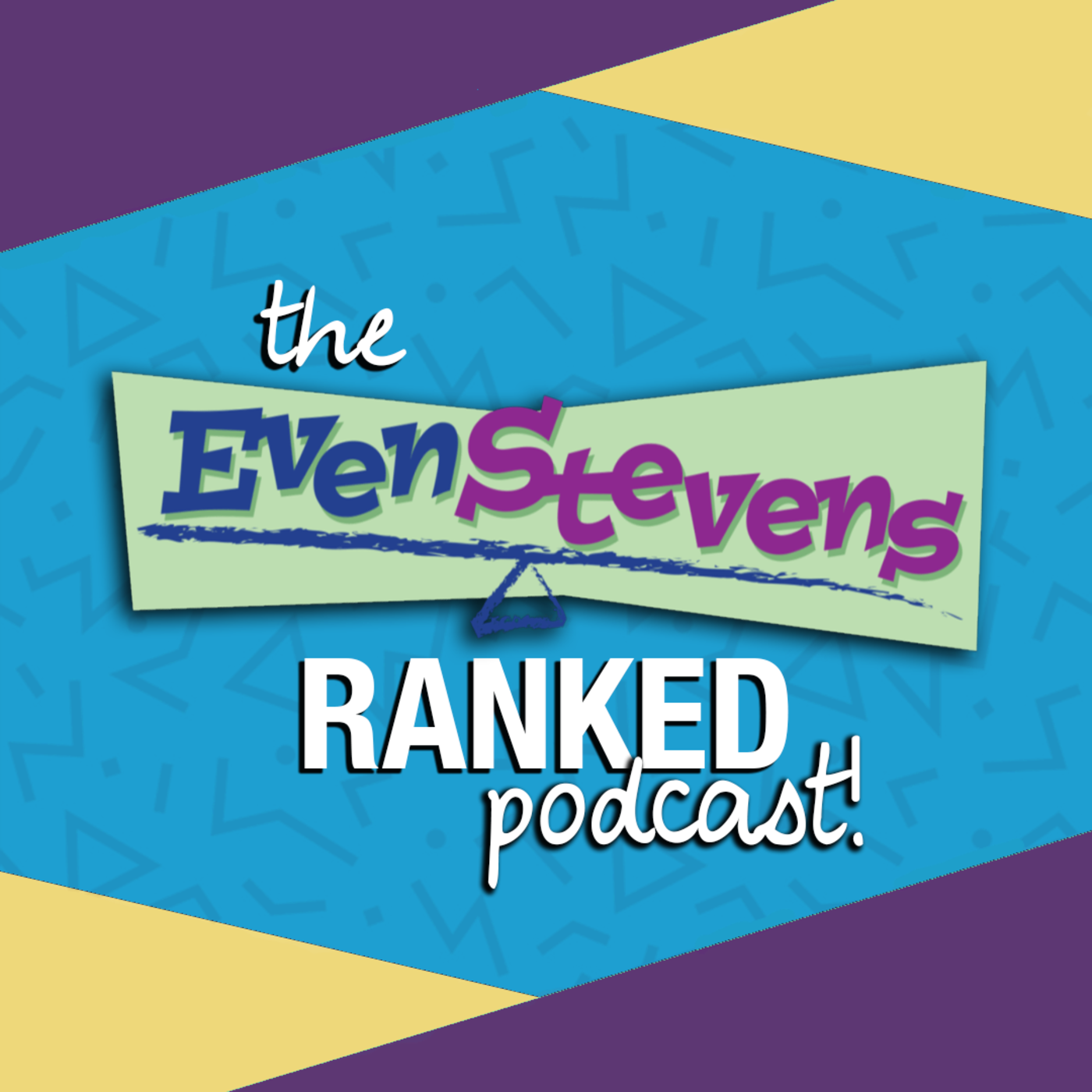 In this super special episode we catch up a bit before diving into our very first season wrap-up awards ceremony!!! We reveal the winners of the listener survey, give our own personal picks, read listener feedback, and dip our toes into Season 2 by discussing some general thoughts and predictions! WE'RE FINALLY OFFICIALLY MOVING ON FROM SEASON ONE! Hard to believe.
Hope you're all staying safe and healthy during this crazy time! Hopefully this episode will serve as a little bit of company while social distancing!!
VOICEMAIL: 857-246-9731 or send us a voice recording!
EMAIL: evenstevensranked@gmail.com
Instagram | Facebook | Twitter | Reddit | Redbubble