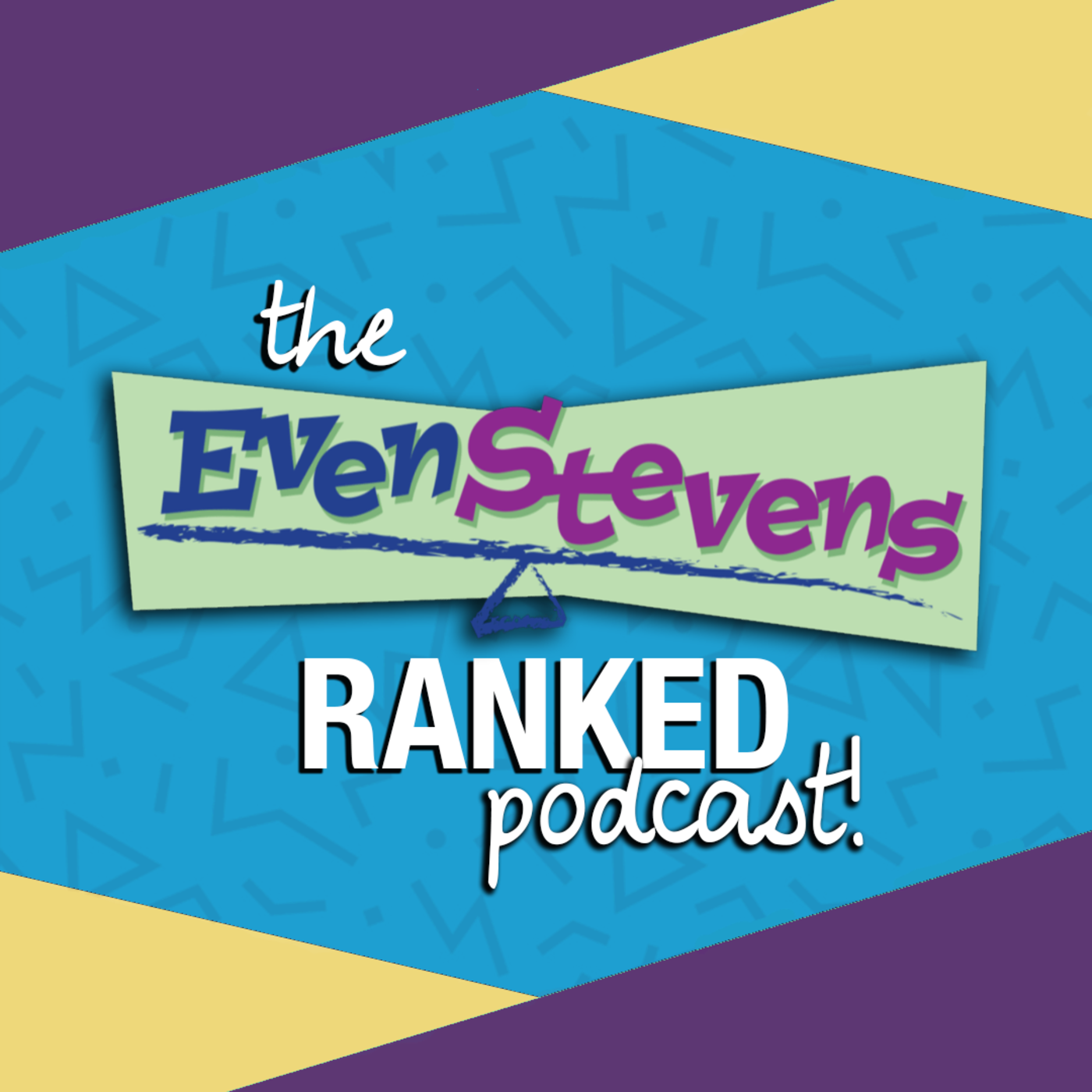 In this AMAZING cast & crew interview, we sit down for a fascinating and fun chat with executive producers/head writers Marc Warren and Dennis Rinsler! It quickly became less about jumping from question to question and transformed into a super organic conversation in which we hope a lot of questions were answered! 
We talk about pretty much everything: how Marc and Dennis got their start, the early days of Even Stevens, casting, the writing process, a typical week on set, tons of behind the scenes info + fun facts, Shia, Honey Boy... and MORE! 
If that's not enough, Marc and Dennis ranked their Top 5 Best/Worst episodes of the series!!! You do NOT want to miss it! :)
VOICEMAIL: 857-246-9731 or send us a voice recording!
EMAIL: evenstevensranked@gmail.com
Instagram | Facebook | Twitter | Reddit | Redbubble