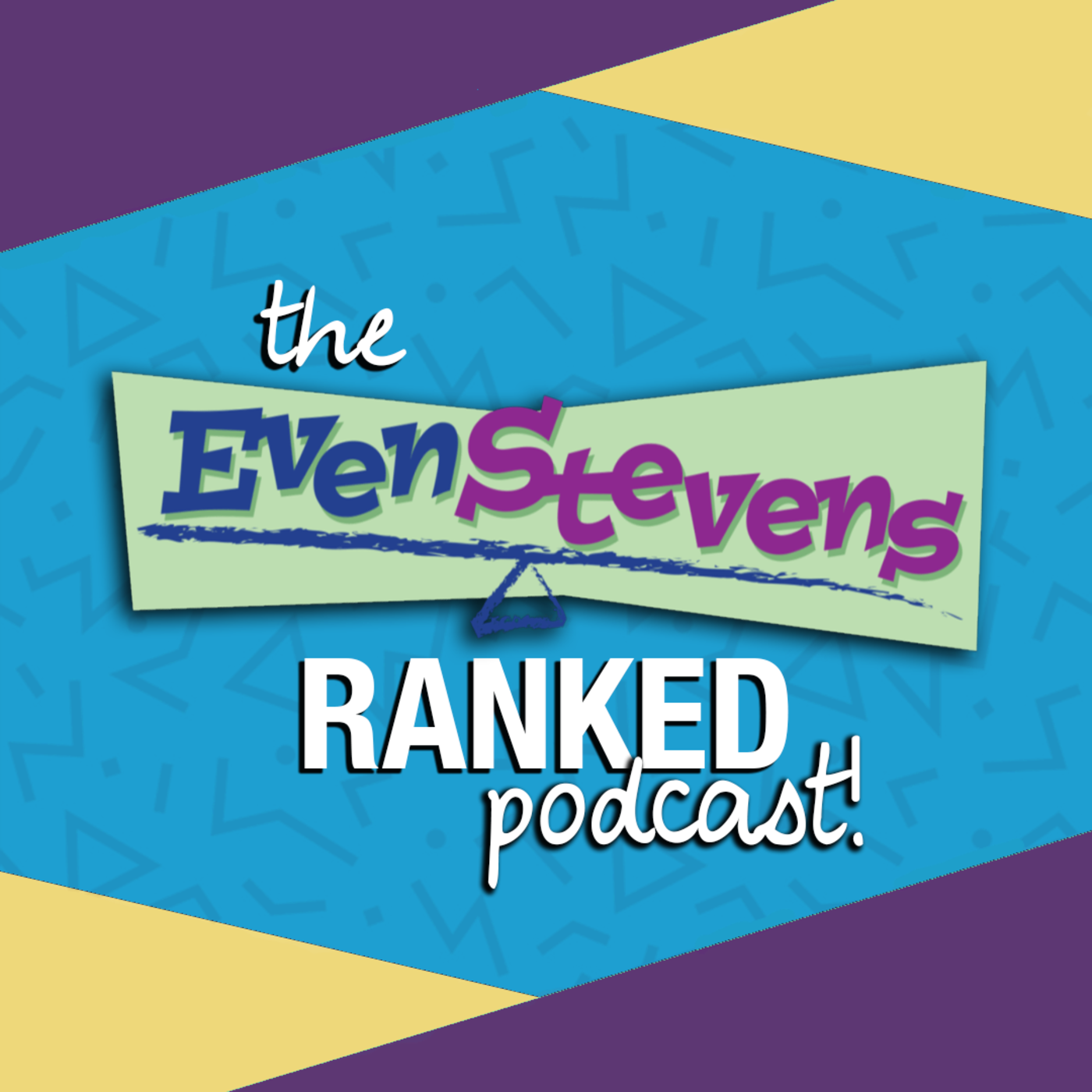 SEASON ONE IS DONE!!! We've finally reached Episode 21 which, in an interesting twist, is the last episode of the season but the first episode of the series. Everything comes full circle here and it gets emotional. We're talking all about the original pilot episode! Louis and Ren are stuck on a ferris wheel and reminisce about the ups and downs of Louis' first week at Lawrence Jr. High. 
In this episode: We branch off into deep character/relationship analyses, spitball reboot ideas yet again, talk student government memories, and thank you all for sticking with us on this wild journey! We can't wait to continue. BUT FIRST...
PLEASE VOTE FOR OUR SEASON ONE WRAP-UP SPECIAL HERE: https://forms.gle/YPrWe9f8wuggcGEw6
VOICEMAIL: 857-246-9731 or send us a voice recording!
EMAIL: evenstevensranked@gmail.com
Instagram | Facebook | Twitter | Reddit | Redbubble