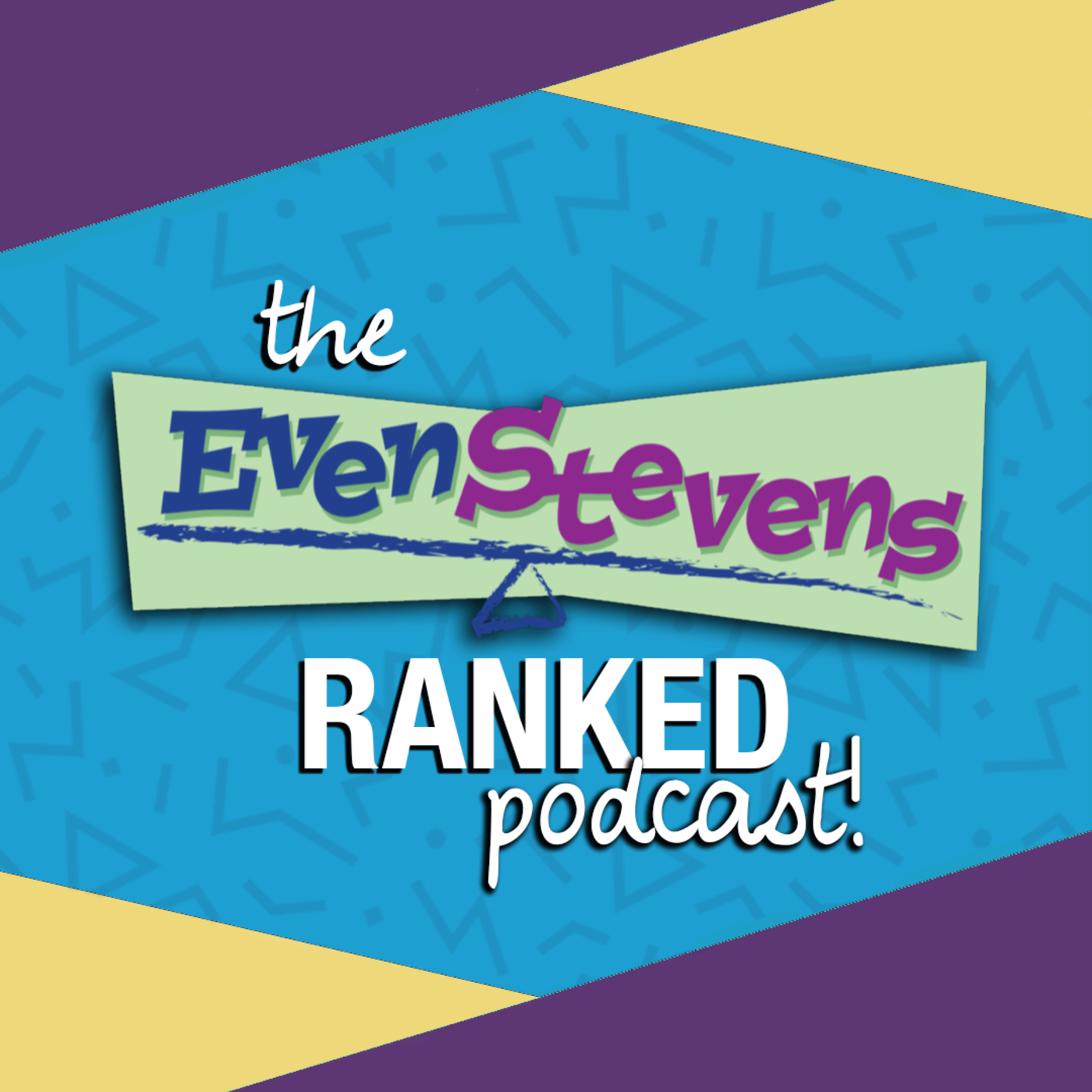 A nostalgia podcast dedicated to the Disney Channel original series Even Stevens! Hosted by Brittany Butler and Ethan Brehm, two super-fans of this underrated TV gem. They're also probably the only two people on the planet who have each taken the time to rank all 65 episodes from worst to best. Listen as they review the series from beginning to end and discuss their contrasting lists along the way, interview cast & crew, read messages from listeners and talk all things Even Stevens!
Episodes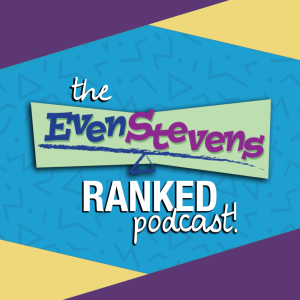 Wednesday Mar 18, 2020
Wednesday Mar 18, 2020
SEASON ONE IS DONE!!! We've finally reached Episode 21 which, in an interesting twist, is the last episode of the season but the first episode of the series. Everything comes full circle here and it gets emotional. We're talking all about the original pilot episode! Louis and Ren are stuck on a ferris wheel and reminisce about the ups and downs of Louis' first week at Lawrence Jr. High. 
In this episode: We branch off into deep character/relationship analyses, spitball reboot ideas yet again, talk student government memories, and thank you all for sticking with us on this wild journey! We can't wait to continue. BUT FIRST...
PLEASE VOTE FOR OUR SEASON ONE WRAP-UP SPECIAL HERE: https://forms.gle/YPrWe9f8wuggcGEw6
VOICEMAIL: 857-246-9731 or send us a voice recording!
EMAIL: evenstevensranked@gmail.com
Instagram | Facebook | Twitter | Reddit | Redbubble