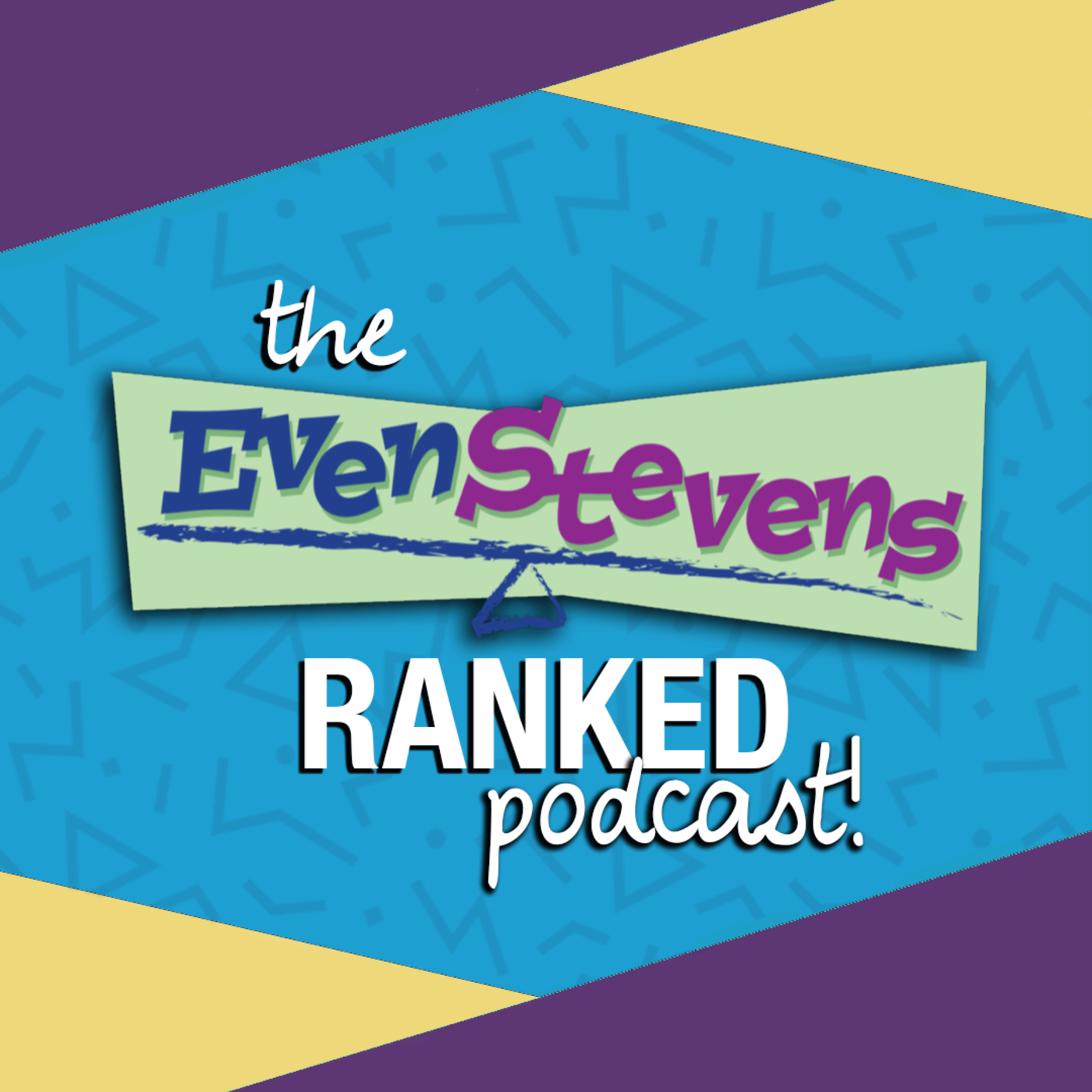 A nostalgia podcast dedicated to the Disney Channel original series Even Stevens! Hosted by Brittany Butler and Ethan Brehm, two super-fans of this underrated TV gem. They're also probably the only two people on the planet who have each taken the time to rank all 65 episodes from worst to best. Listen as they review the series from beginning to end and discuss their contrasting lists along the way, interview cast & crew, read messages from listeners and talk all things Even Stevens!
Episodes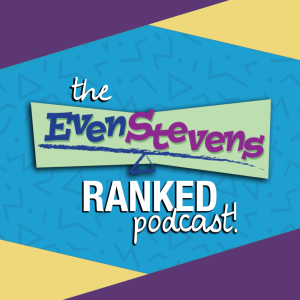 Sunday May 31, 2020
Sunday May 31, 2020
Here we gooooo! Join us as we embark on tackling a whole new season of Even Stevens! Season 2 opens with what you probably refer to as "The BBMak Episode" or "The Lucky Penny Episode." We have a ton of fun breaking this one down, even though you can already see shades of our differing season two opinions.
We answer another lovely voicemail, laugh at the wonderful ridiculousness of BBMak's totally not live recording session, read a fantastic crop of Tweets, get nostalgic about a bunch of stuff, and Ethan shares multiple relevant stories! Among many other things, of course...
VOICEMAIL: 857-246-9731 or send us a voice recording!
EMAIL: evenstevensranked@gmail.com
Instagram | Facebook | Twitter | Reddit | Redbubble