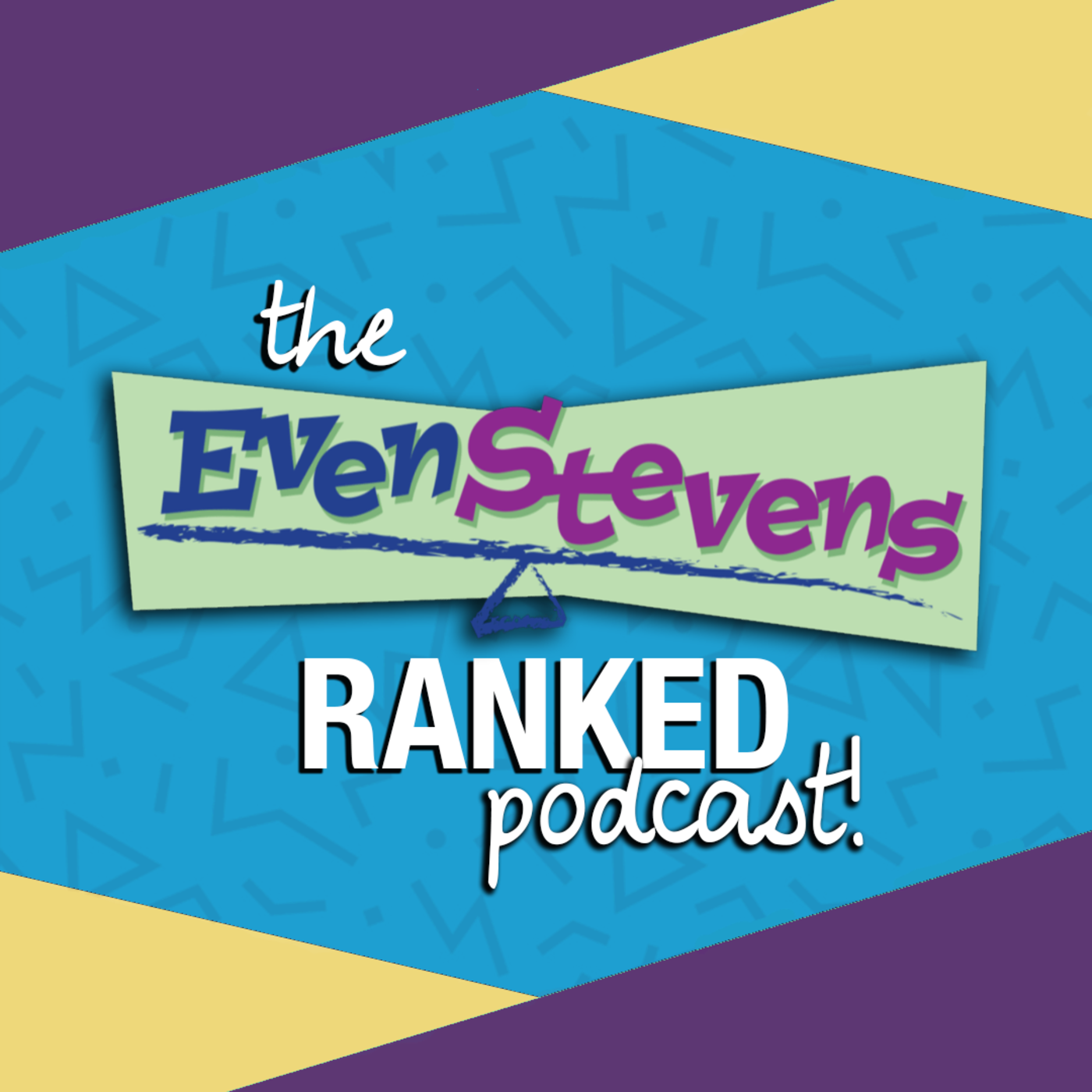 This is an extremely special episode: Our very first interview with a member of the Stevens family! We're so excited to share our nearly 2 hour conversation with Tom Virtue, who of course played Steve Stevens on the show! We made sure to work in as many of your questions as we could. So settle in and listen to us talk about everything from his beginnings as an actor, plenty of Even Stevens behind the scenes/filming stories, touching memories, lots and lots of Shia LaBeouf + a whole lot more! 
*Please note: Around 1:14:00, we started experiencing some technical difficulties on Tom's end, unbeknownst to all of us! Thankfully we were able to salvage the raw audio from our Skype session to fill in the gaps. So, just know that there will be a shift in audio quality for 18 minutes or so at that point and then again for a small section at the end. The quality of the content is still 10/10 so we hope you can forgive that little hiccup and enjoy the interview! 
Huge thanks to Tom for chatting with us and thank you all for sending in questions! 
VOICEMAIL: 857-246-9731
EMAIL: evenstevensranked@gmail.com
Instagram | Facebook | Twitter | Reddit | Redbubble