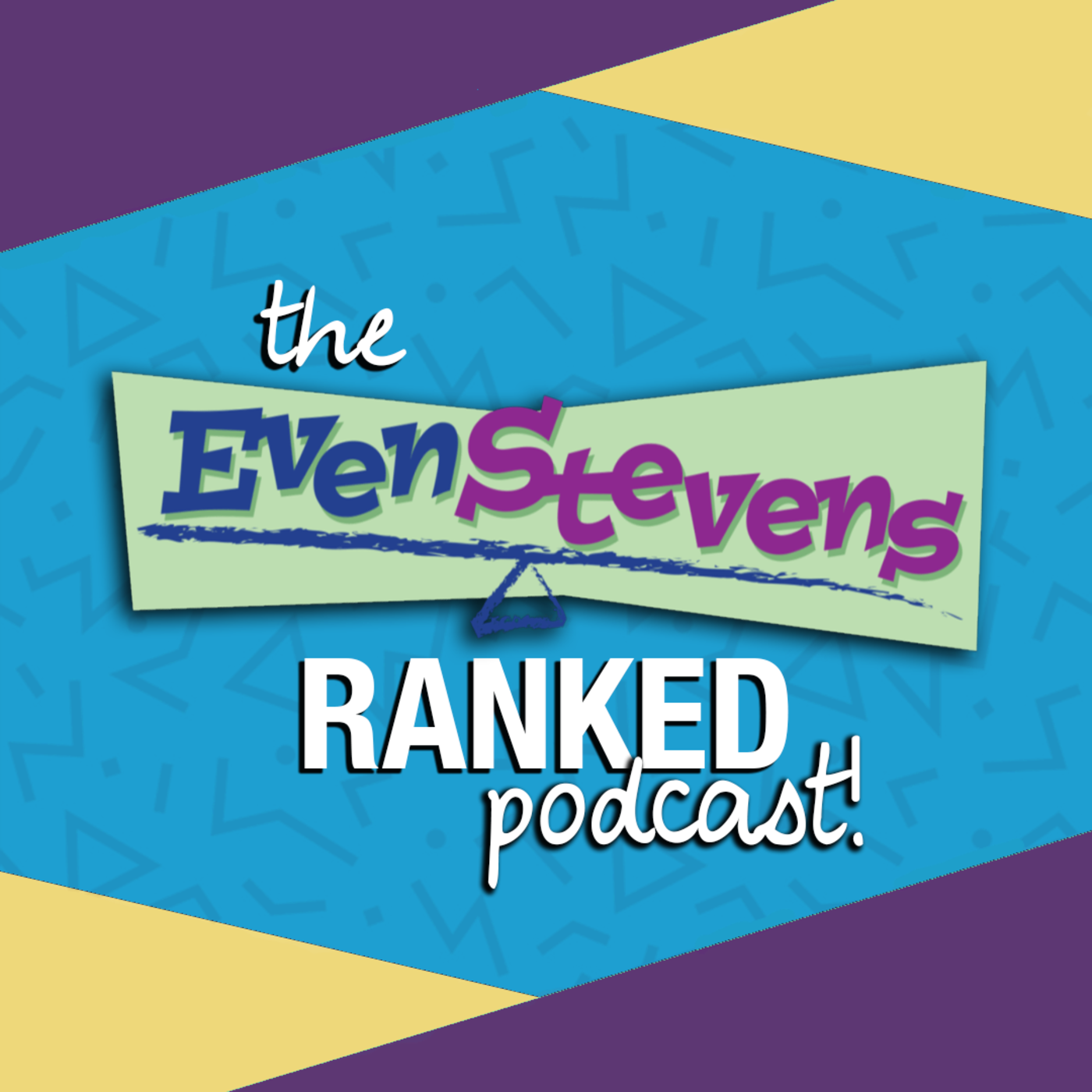 Helloooo, everyone! The podcast is back from the dead with a fun bonus episode hosted by me (Brittany) and my mom, Jeannie! Ethan is still recovering from a health issue that's been affecting his ability to speak, so that's why we've been away and are still unable to record at the moment. So, I thought we should definitely post SOMETHING for you guys in the meantime. 
I called on my lovely mother (and her glorious Boston accent) to hop on the mic with me and run down her Top 10 personal favorite episodes of Even Stevens, similar to the way Ethan and I discuss our lists! A few of you also had some questions for her, so we talk a little bit about our mother/daughter relationship, plus her favorite DCOMS and Disney Channel shows! It's a VERY mature and serious conversation. Just kidding, it's literally my mother and I acting like silly 14-year-old BFFs.
Mom's Even Stevens list starts at 18:35!
Thanks for listening! Let's all hope Ethan gets better soon so we can get back to our regularly scheduled programming ASAP!
CALL US @ 857-246-9731!
FOLLOW US:
http://www.evenstevensranked.com
http://www.instagram.com/evenstevensranked
http://www.facebook.com/evenstevensranked
http://www.twitter.com/evenstevensrank
SUBSCRIBE TO OUR SUBREDDIT: