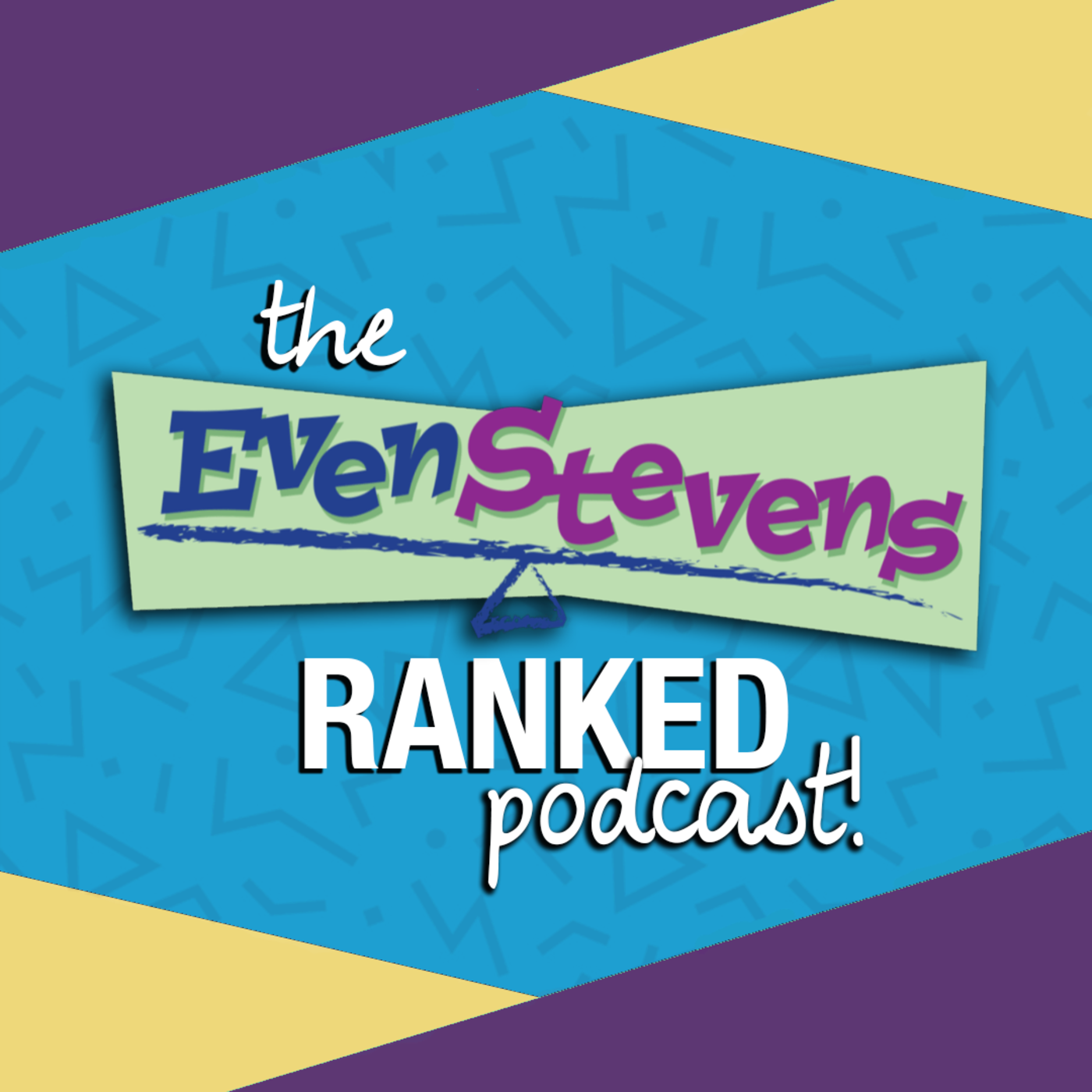 (Recorded 2/22/19, a week after the premiere.)
The live action Kim Possible movie is here and it's exactly what you'd expect from a Disney Channel Original Movie live action adaptation of a cartoon. It's low budget and cheesy by default and that's something you need to accept and embrace before watching this movie. It fully delivers on (most of) the basics, but is bogged down by a heavily flawed plot line. Instead of a fun origin story for a new generation, the script is dark and bizarrely focuses on tearing Kim Possible down instead of building her up -- packing a pretty soft punch for her live action introduction. In their attempt to make Kim "relatable" they overlooked and kinda sacrificed the important, effortlessly cool "aspirational" element of her character, which was a major key to the original show's success.
The cast is great, the performances are solid and the KP universe ultimately translates wonderfully to live action. However, the biggest misstep here is the addition of Athena. Her existence unfortunately causes the story to fall apart. Listen to us rant about this character (among other things) and how she is essentially the very reason why the phrase "if it ain't broke, don't fix it!" exists. 
This podcast includes additional SPOILERS for the Kim Possible animated film "So The Drama." 
EMAIL: evenstevensranked@gmail.com
FOLLOW THE BLOG:
http://www.evenstevensranked.com