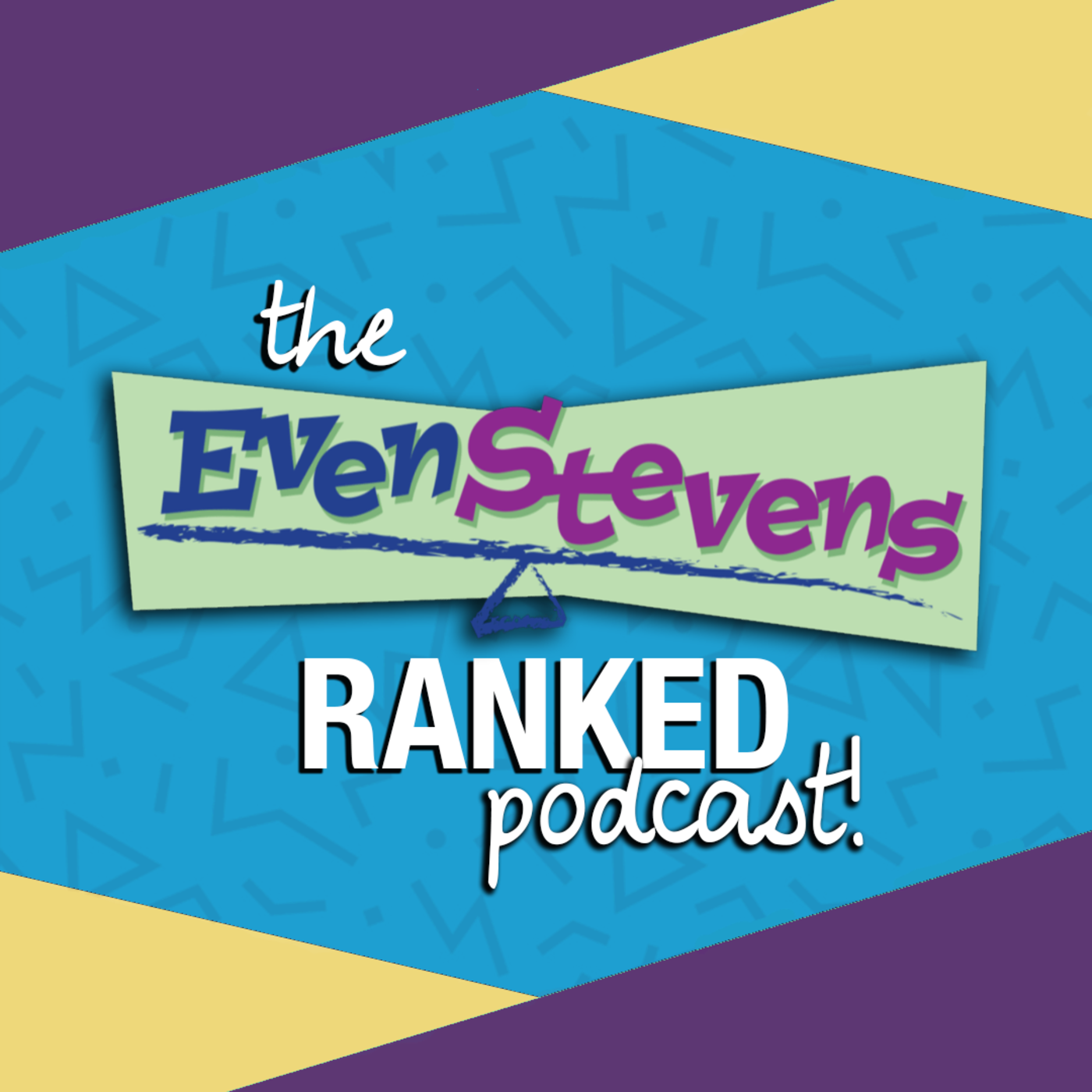 Louis channels his inner Shia LaBeouf by living and napping in a store window for two days straight in the name of charity. It ends up being a surprisingly deep and hilarious commentary on today's society and the sensationalism of vapid viral trends. Now that's what I call performance art! #NappingForTheNeedy
Buckle up! We have our first ~big~ argument! I have this episode at No. 8, whereas Ethan has it at No. 30... and things get heated! Which one of us do you agree with more?! We're curious. Let us know! 
This is our longest podcast yet covering an episode of the series! We had a lotttt of notes. In the end, we're left with only one question -- WHAT BED NEEDS 75 RIDICULOUS POSITIONS?!?!
CALL US! 857-246-9731
EMAIL: evenstevensranked@gmail.com
FOLLOW:
http://www.evenstevensranked.com
Instagram | Twitter | Facebook | Reddit
SHOP: